A few days ago, Goalinn gave me the opportunity to try the latest models of Puma, the new Puma One and the Puma Future. As soon as you open the box and see the models you already see that puma continues to be among the best brands of boots today.
I have been able to do some training with each model; both are excellent but at the same time have their differences. I will give you separate assessments so that you see the characteristics and my opinions of each.


PUMA ONE


CASING


- Designed with kangaroo skin on its toe and at the same time has seams so that it does not give in too much.


- EvoKNIT ankle strap that gives us a perfect ankle fit


- Fastening with FUSEFIT technology


SOLE


- PEBAX ultralight plate in which it combines tapered studs with laminates.


PERSONAL OPINION


The first thing that came to mind is it fits like a glove. Being designed with kangaroo skin on the toe, they are very comfortable from the first moment. If I had to pick out something above the great performance it would be the great touch to the ball that it provides.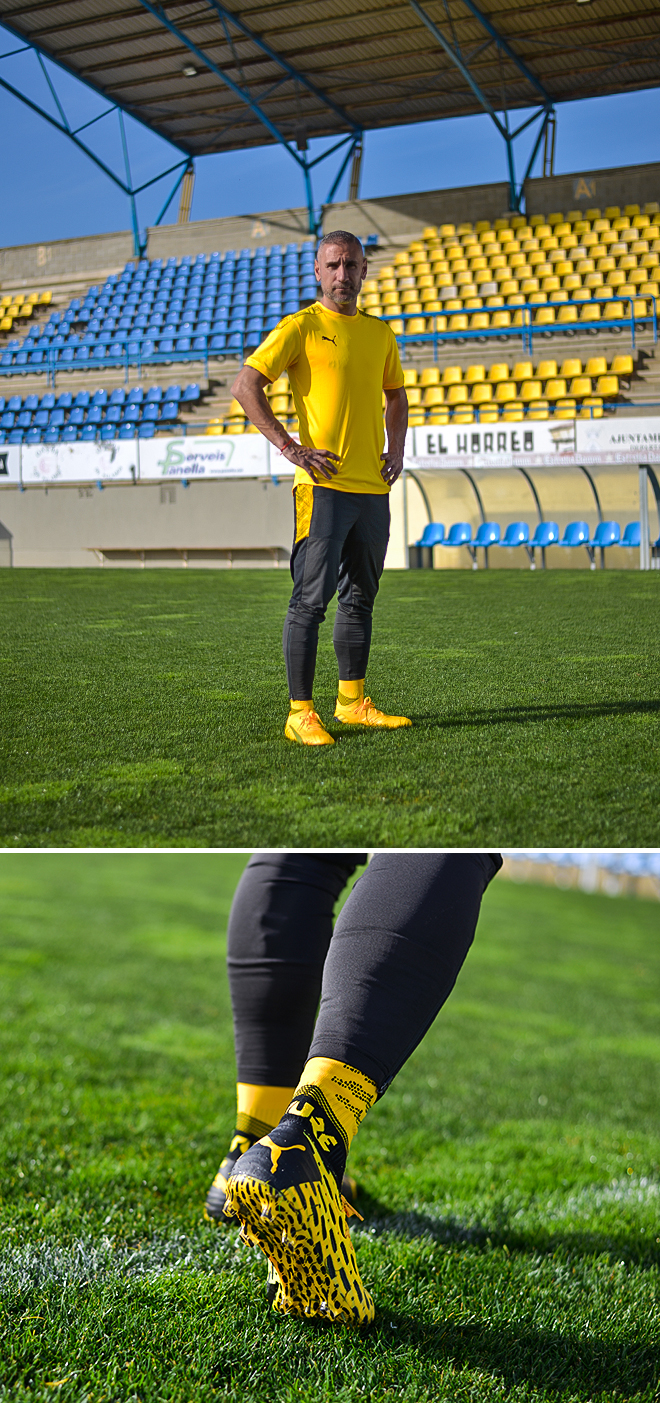 PUMA FUTURE


CASING


- The fabric casing on the Puma Future incorporates Netfit technology, a network that covers the entire casing and in which we can put the laces for a greater personal fit.


- It has an internal heel that provides greater fit and stability.


SOLE


- Combination of tapered studs with laminated studs.


PERSONAL OPINION


You will attract the gaze of every fan with its spectacular design.


Great feeling when putting them on, being able to customise the placement of the laces gives you a perfect fit and fastening. It gives you great safety on exits and changes of direction with and without the ball.


The highlight would be the great dynamism in the movements it provides you with.



CONCLUSION OF PUMA ONE & PUMA FUTURE


Both 100% recommended, the feeling of lightness and comfort that they offer you is spectacular. ONE for passing players, those who like to feel like they have a glove on when it comes to touching the ball. FUTURE for the most dynamic and fast on the field, those who like to change the rhythm of the game.